Welcome to Muy Linda Travels
---
A Travel Blog for Women Who Travel Solo
Featuring Travel Guides, Tips,
Itineraries & more…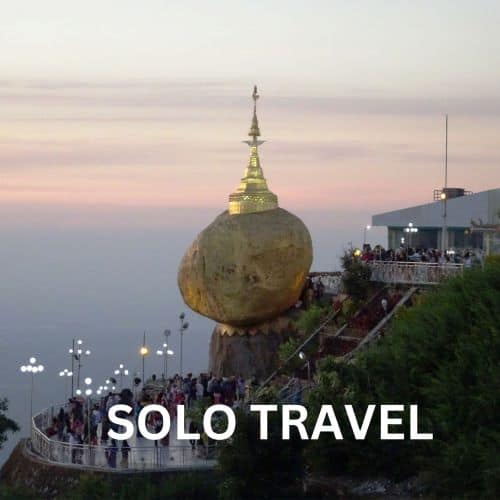 From the Blog
If you're planning on travelling solo in Vietnam, you'll need to know many things, including how to get around when to go, visas, money, how to stay connected, and what to wear. If you're a solo traveller …READ MORE
Australia ranks in the top 5 destinations worldwide for people travelling alone. The stunning landscapes and cosmopolitan cities attract millions of visitors each year and an increasing number are travelling solo in Australia. …READ MORE
---
Latest Posts
---
Download your FREE Pocket Guides as a special gift. Why wait? Start planning your next trip now!
---
About Me
Hello, I'm Linda…Welcome to my Travel Blog!
I love to travel solo and my travel blog is about inspiring and empowering other women to get out of their comfort zone and explore the world with or without a partner or friend.
Over the years I've visited around 50 countries on 5 continents and I'm always looking for the next adventure…
I hope you'll find my travel guides, itineraries, and tips helpful & inspiring!